ASL is a game that features a lot of counters. It can be quite intimidating !!

I'm currently on my 3rd ASL set, and after a number of years, I've come to the conclusion that more is less (fewer, large compartments).

I thought I'd post a few photos of my system of counter organization and storage.
Last edited by John Knowles on 3/30/2018, 20:39; edited 2 times in total
Yanks II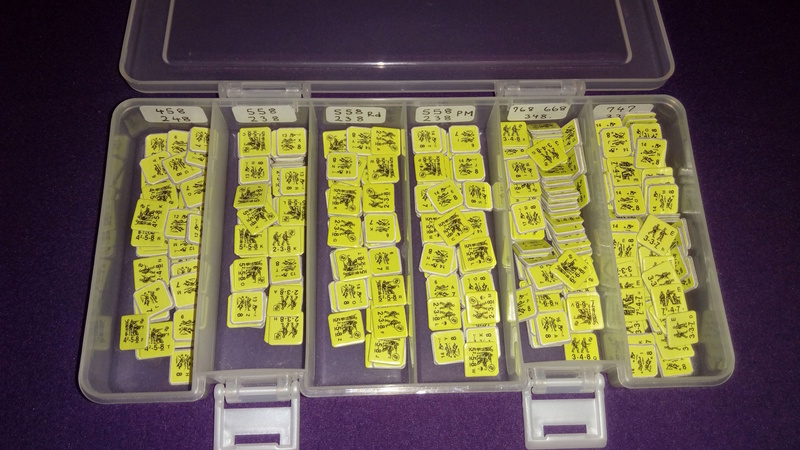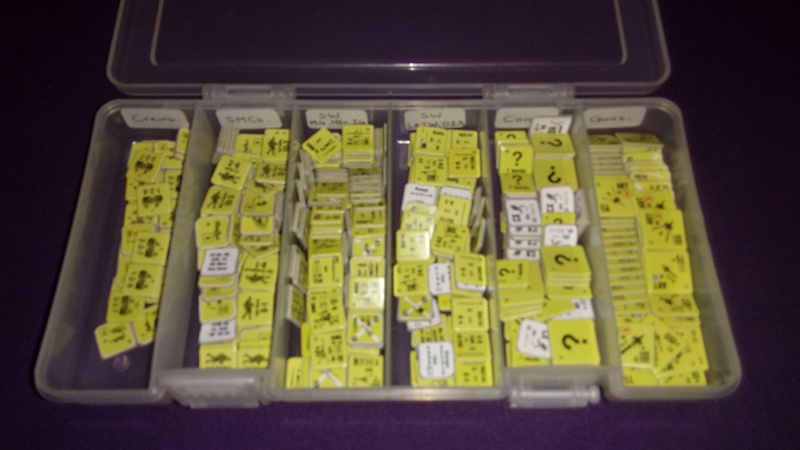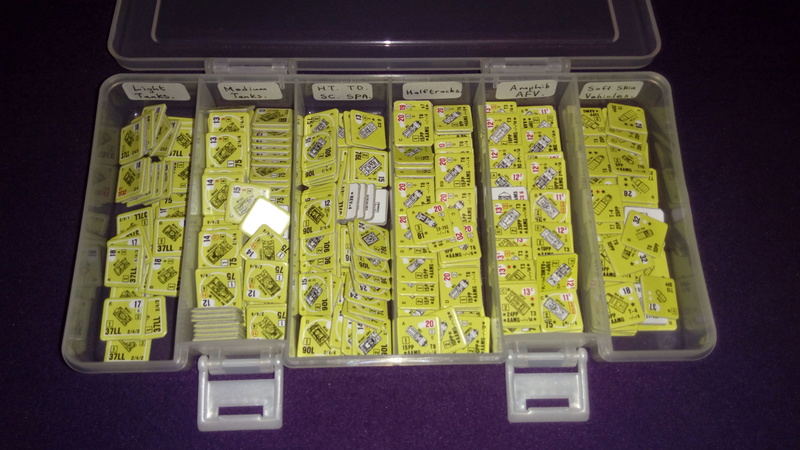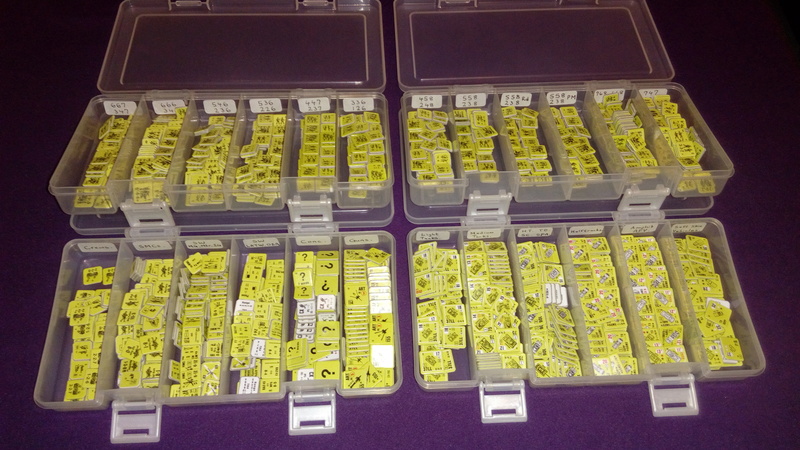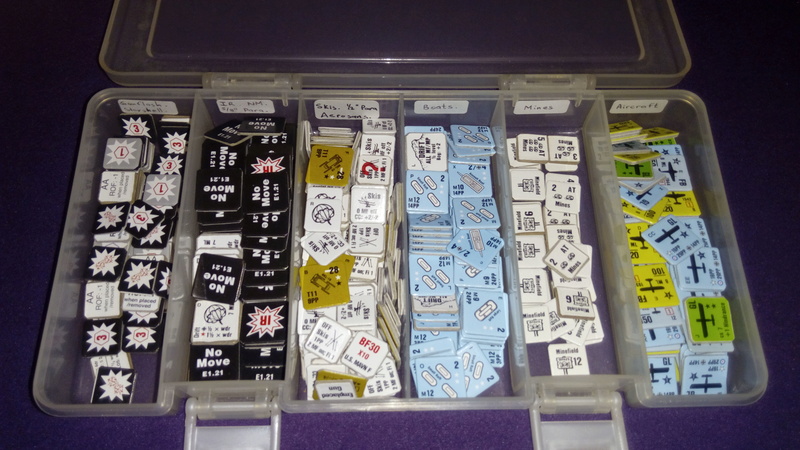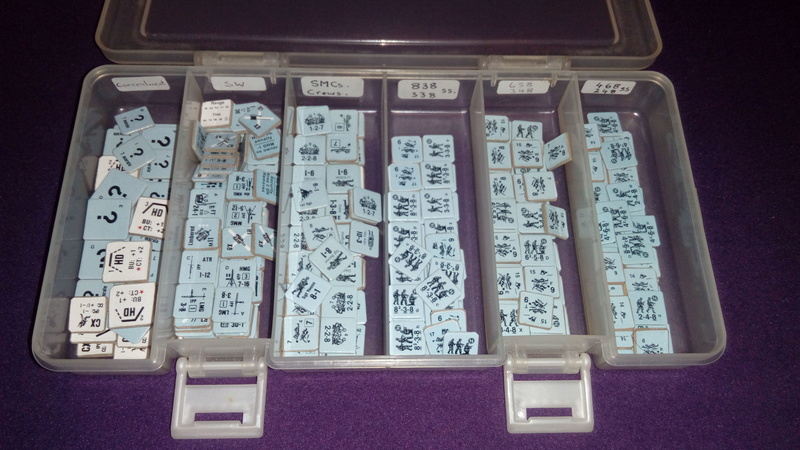 Note that there are also the USMC, which come in Rising Sun. Also, there are Aerosans included with the skis, which come with Hakkaa Paalle. Yanks II adds SS 838s to the German OoB, too.
Yanks II為一款美國核心模組,
John把Rising Sun的USMC(美國海軍陸戰隊)一起放到這裡來了。
把Yanks II新增德國人的SS 838s放到德國人的盒子內了。
也放了一些在Hakkaa Paalle中的滑雪單位。
想要在D-Day目睹美國最精銳的101空降師,太平洋戰場上與日軍的搏鬥。
你當然需要這個模組。
Last edited by John Knowles on 3/30/2018, 20:41; edited 5 times in total
本篇主要是因為ASL的體系相當龐大。官方的核心模組眾多,John提供了他本人的分類和收納方式。(順便晒一下他養的鳥?)

關於照片中用到的收納盒,則是在台灣買到的。John用的收納方式不同於一些ASL玩家分類的更細。
主要是因為這個收納盒的格子大,更方便拿取或在格子內尋找你想要的counter。
Admin




Posts

: 7


Join date

: 2017-05-01




---
Permissions in this forum:
You
cannot
reply to topics in this forum